Health Assessment Services for Natural Health Practitioners
New Zealand's leading provider since 2003
Already registered?
Login
Interested in becoming a registered practitioner?
If you are a qualified health practitioner, or studying to become one, then you are eligible to register with us. Once your application is approved you will then be able to offer our testing services to your clients. Please fill out the details below. A member of the Allergenics team will then review your application, confirm your details, and contact you if required. We will also provide you with an information pack. Once approved you will gain access to the members area of our practitioner site including our practitioner only resources.
We welcome you and look forward to assisting you in offering Allergenics Testing Services to your clients.
Register now
We offer a wide range of hair tests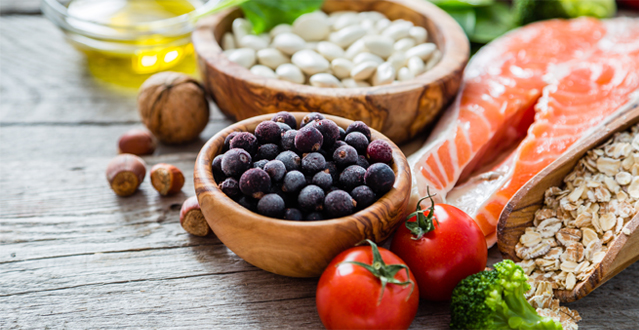 Food and Environmental Sensitivity Test
This test is recommended for anyone wanting to discover whether any food or environmental factors could be triggering distress or imbalances in their health and wellbeing. The testing is sensitive and can identify many kinds of reactivities that may be contributing to ill-health. A wide range of substances are tested, including foods, food additives, and various common substances found in the home and environment. Because the test is simple and non-invasive, it is suitable for all ages. This test helps take the guess work out of identifying sensitivities. Once you have this information you can tailor your approach with your client and help them to establish new habits that will be supportive to the body.
Comprehensive Women's Health Test
This is the ultimate health screen for women. It measures how well the body systems are functioning. The Comprehensive Women's Health Test will provide you with a detailed profile of your client in terms of organ health, hormonal balance, nutrient status and the impact of all of these on her overall health and wellbeing. This test is also the ultimate in preventative healthcare, allowing your client to achieve a good balance both now and in the future.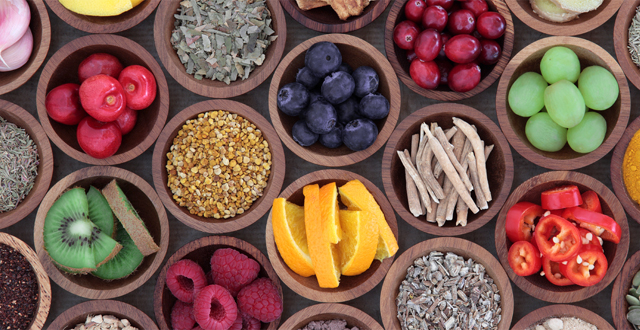 Comprehensive Nutrition Test
The complete nutritional status of each person is not always easy to evaluate. While the most important factor impacting on nutritional status is the daily dietary choices, other unseen factors can have a dramatic impact on your clients' ability to effectively obtain essential nutrients. These factors include the digestion and absorption of nutrients, the use of medications and chronic illness. The Comprehensive Nutrition Test gives you insite into the specific needs of your client and will allow you to support them in their journey back to better health.
Comprehensive Men's Health Test
The Comprehensive Men's Health Test gives you a detailed overview of how well the body is functioning. It assesses the health of a wide range of body organs, major hormones and a select range of specific vitamins, minerals and essential nutrients. This full body assessment has been designed exclusively for men and looks at what may be affecting vitality, health and wellbeing. This test is suitable for men of all ages and stages of life who would like to achieve more balance and will allow you to tailor a programme suitable for the body's requirements.
The Sleep and Mood Test assesses the healthy functioning of those organs, hormones, neurotransmitters and nutrients involved in healthy sleep and mood. Maintaining healthy sleep and mood is not always easy, there are so many factors impacting on how well we sleep and how happy we are. Our test looks at the physiological factors associated with mood and sleep and helps to identify any imbalances that may be present in our bodies. This test is a perfect compliment to our other tests in really pinning down the overall picture of your client's health.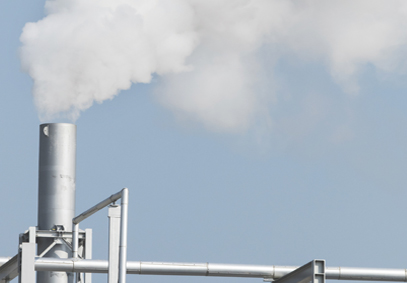 Heavy Metal and Environmental Toxin Test
The Heavy Metal and Environmental Toxin Test is an energy-based test that provides information on the presence of heavy metals and toxic elements in the body and whether or not their presence is causing a stress to the body. It measures the total presence of the toxin (circulating and stored) and does not differentiate between the various forms. Instead of providing information on physiological amounts of a particular toxin it identifies whether the toxin is causing physiological stress.
What is the Allergenics Testing procedure?
The test procedure we use is based on advanced integrated electro-acupuncture and bioresonance. Therefore this is an energy-based test and will provide information on those foods and compounds (elements) that are causing an energy disturbance to the body. The technology is based on the understanding that every single compound in nature has its own unique fingerprint that can be measured through electrical principles.
You are fully supported by a team of highly qualified health professionals from all areas of natural medicine including Naturopaths, Nutritionists and Scientists.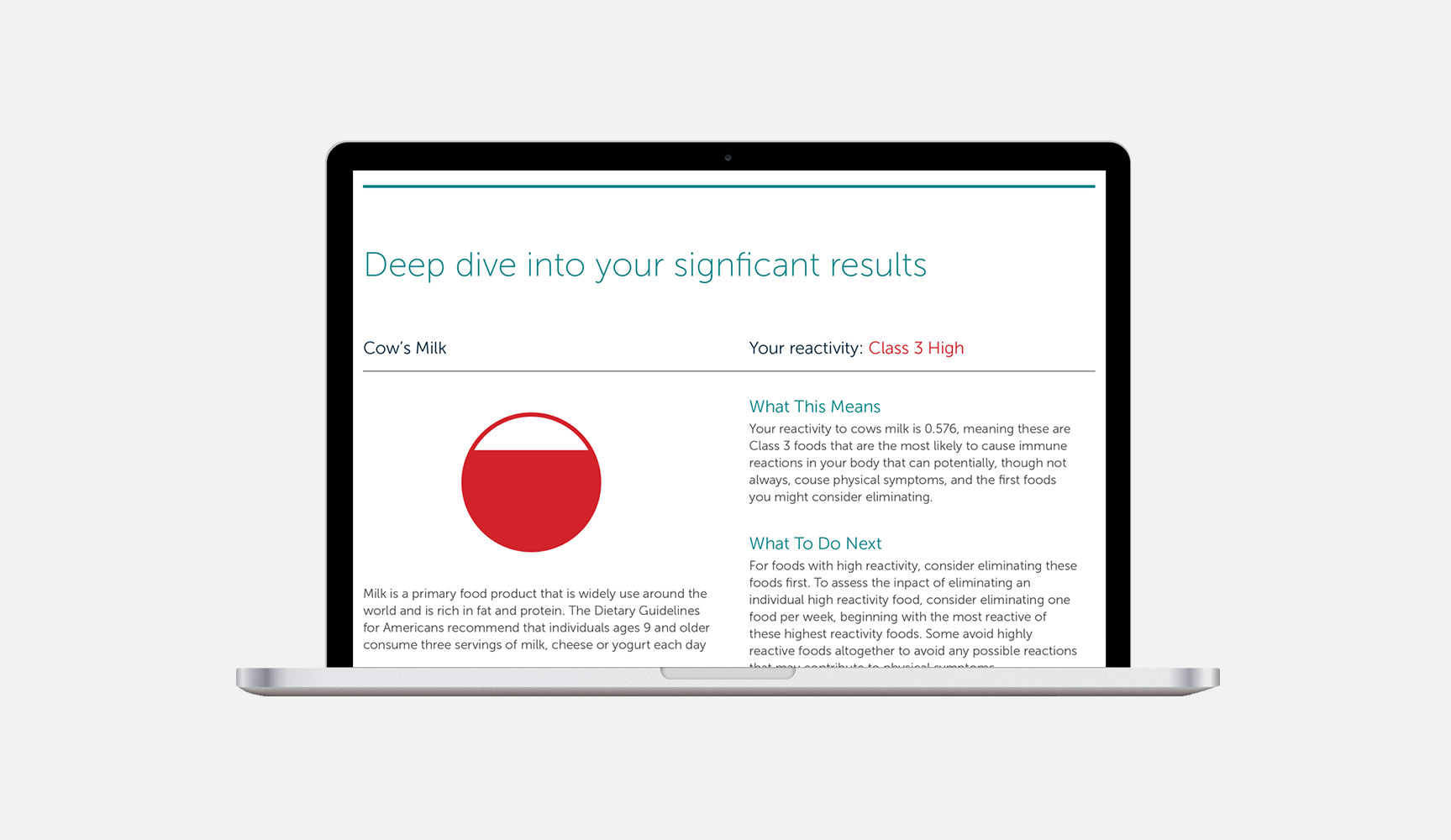 Our comprehensive reports are easy to understand and packed full of detailed, personalised and actionable information.
Register here to be an approved Practitioner