How to take a sample
We need a minimum of a ½ teaspoon of hair to obtain accurate results.
Please take your hair sample from the back of your head.
Cut your hair as close to the scalp as possible and supply us with the sample that is closest to your scalp.
Place the sample in a small paper envelope (not plastic).
If you have dyed hair and are doing an Optimum Nutrition test you will need to supply us with a sample from other parts of your body (please see FAQ for more information).
If you have dyed hair and you are doing 2 or more tests including an Optimum Nutrition Test you will need to supply us with 2 samples (one head hair and one from another part of the body) clearly labelled.
If you do not dye your hair we only need one sample of head hair for your tests.
If you do not have head hair please provide hair from another part of the body.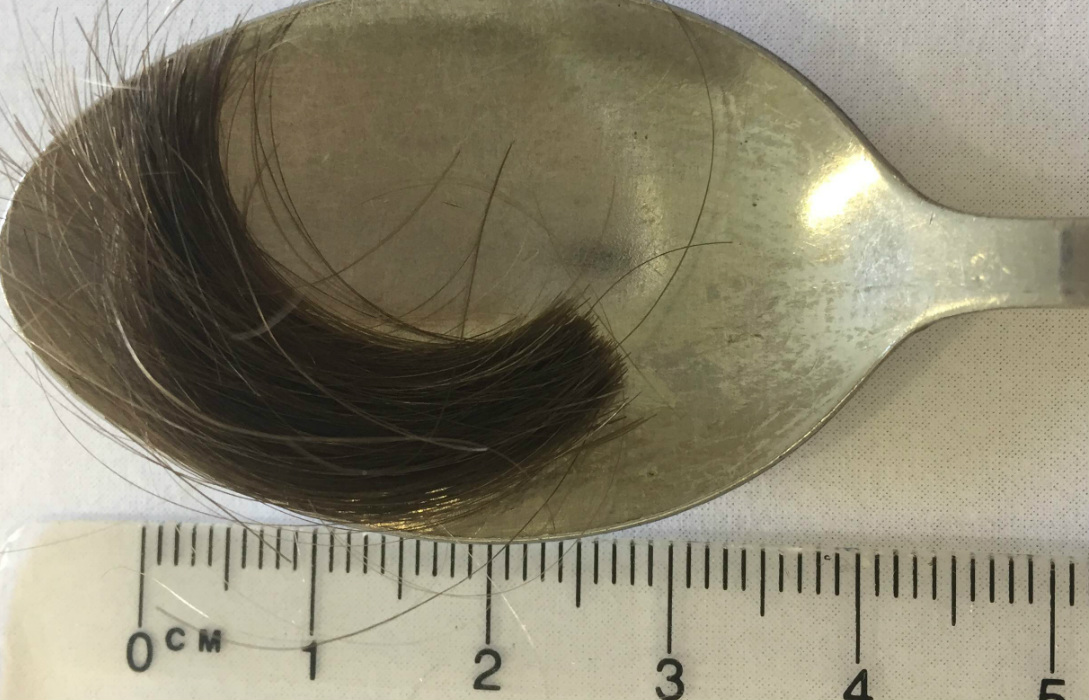 Thank God!!! I finally have answers. Was a sceptic but did this out of desperation after having years of expensive tests. My gastro also recommended this. Cut out foods on list and I'm a new person.
Thank you!!!
– Misha Phelan
I used Allergenics with my 15 month old as doctors wouldn't test for coeliac or allergies – Allergenics confirmed my suspicions and now 5 weeks later my wee guy has amazing skin, is happier and is tolerating his new diet with no issues.
– Jen Tay
The results were outstanding! – I first noticed after about a week how much more energy I had – I would literally bounce out of bed in the morning. Thanks for giving me the spring in my step back – I would definitely recommend a hair test to all!!
– A Carr
Ever since using Allergenics I've felt amazing and most of my chronic symptoms have disappeared! Highly recommended.
– Chantal Marie
Wish I hadn't waited and wish I had found this place earlier. I have been totally amazed by the effect cutting these foods out of my diet has had. My energy levels sky rocketed after 1 WEEK – noticed by my husband too!
– N.W.

Don't wait, your health is in your hands!
Test prices range from $99 – $135 each.